The Vaper Expo 2016
Posted on
This weekend Promo-Bands (Vap-o-ring.co.uk) attended the Vaper Expo 2016 in the NEC Birmingham.
It was a great event, with lots going on & a great vibe for all the vapers who showed up.
We had an awesome time looking around and had the chance to speak to many of our customers such as v-Juice & 53VAPE.
Not only did we get a chance to speak to people about our custom vape bands, we also got many free samples and spoke to a-lot of enthusiastic vapers.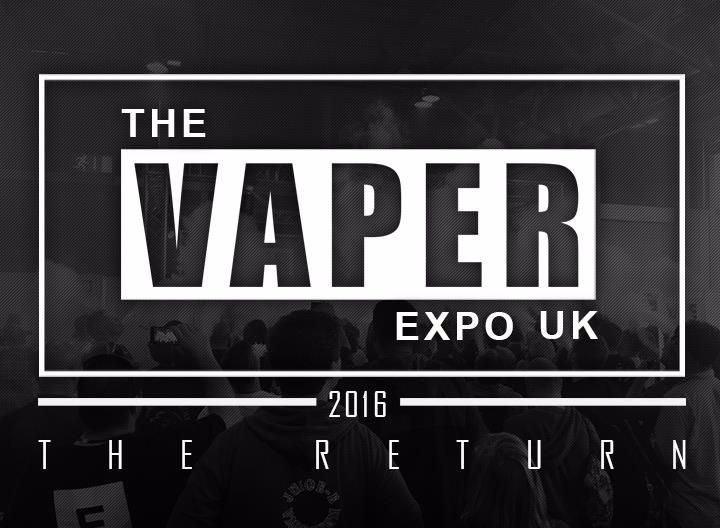 Promo-Bands (Vap-o-ring.co.uk) will definitley be attending the next Vaper Expo in March 2017 and we hope to see you there!
For any enquiries relating to vape bands or other promotional items please contact -[email protected] & we'll be more than happy to help.
Check out our instagram page - www.instagram.com/vapebands for a glimpse of the Vaper Expo 2016 & our different types of custom vape bands.