Custom Printed Vape Tank Bands | VapeBands.co.uk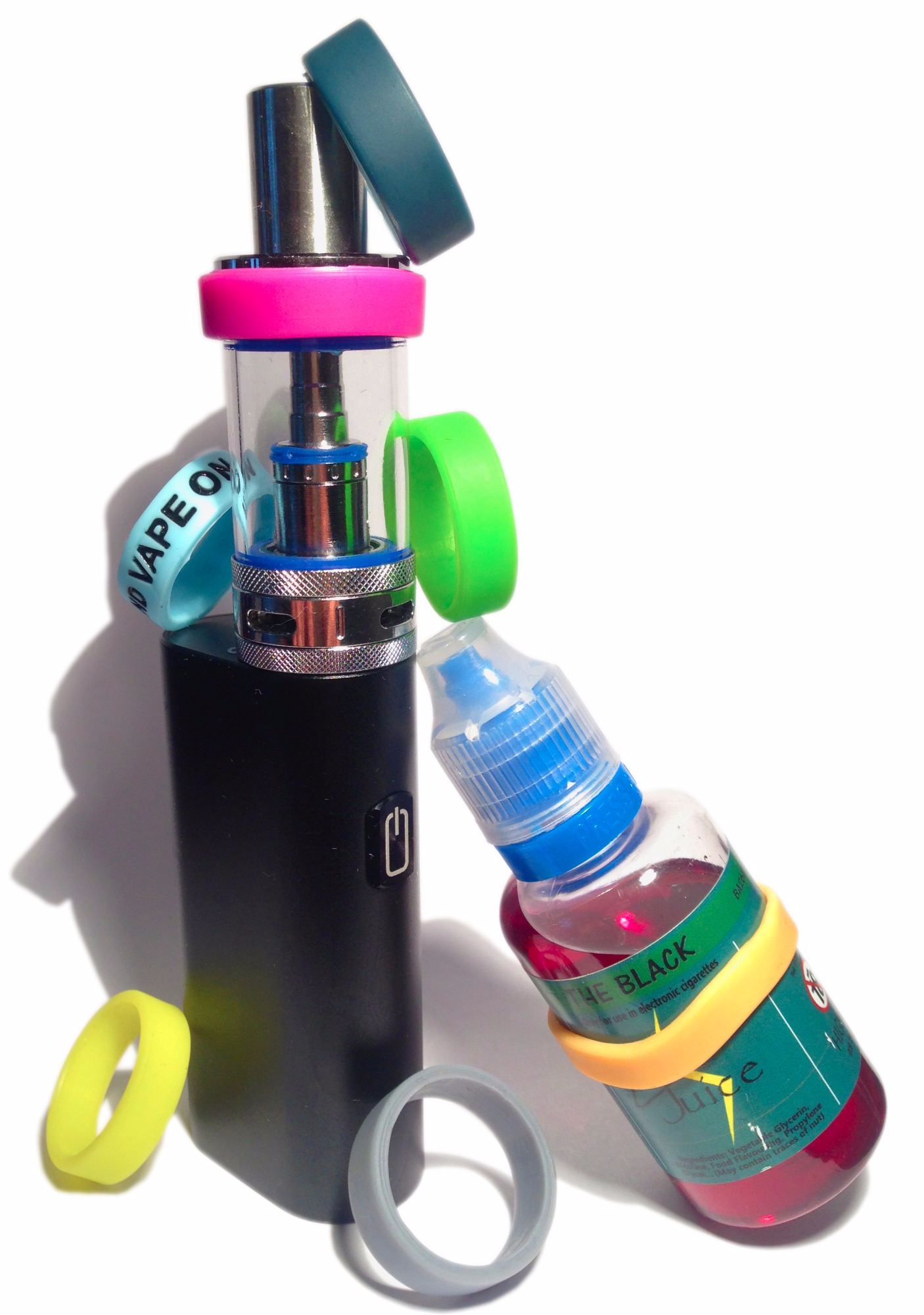 Custom Printed Vape Bands
& Vape Accessories Supplier - we also offer sourcing!
Why choose silicone rings for your vape tank?
Custom Printed Vape Bands are a great product to use on your vape tank, e-liquid bottle or in your vape store - they're small silicone rings which can stretch over countless vaping related products - they have many applications when it comes to vaping and you will be surprised to see how well they work.
From protecting your vape tanks or e-liquid bottles from breakages to promoting your vape brand or store, vape bands are one of the handiest vaping accessories out there!
You can hand them out as a free gift on a promotional basis, or you can even re-sell them and make back more than double what you originally spent - a smart investment for any growing vape brand.
To visit our vape band / vape accessories shop please click here!
For more information please visit our about page!